A while ago, I entered a giveaway on
Goodreads
for an advance copy of a new book:
The Hiding Place
by David Bell. (Cate and I know this dude, by the way, which is why I entered the giveaway.) I promptly forgot about it, as I forget about many things, until my mother informed me that I had a package from Penguin.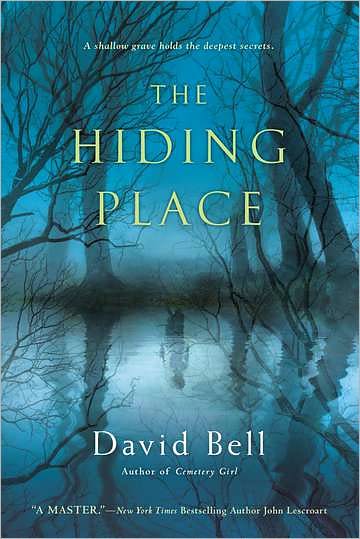 I actually won something! It was pretty exciting.
I'm also excited to read it. I can't right now, but I totally will when I get a chance. You can read it first and tell me what you think.
Buy through
Barnes & Noble for $10.98
.
Image via the same.
Maureen